2 tags
2 tags
2 tags
"There is neither happiness nor unhappiness in this world; there is only the..."
–  Alexandre Dumas, The Count of Monte Cristo
October Snow
I didn't even get a chance to go see fall foliage this year and there's already 6-10 inches of snow falling today. That's the thing about life… You just can't put off something thinking that it will still be there when you get to it. Next year, I'll plan a trip to the White Mountain as soon as I see some color changes on the trees.
My Pinterest Board →
From Me To You: Belle of the Afternoon~ →
fromme-toyou: Pretty as a picture, as romantic as a song… Katie Ermilio's timeless fall collection —in it's effortless chic way- is suited for the classic beauty in all of us…
Spring!
Finally, the weather was warm enough for us to spend a day outdoor today. A little windy but the clear blue sky and sunshine made up for it. I got to wear my pink blazer that took me almost four months to find. There's so many other ways I want to wear it with but for now, jeans will do since it was so windy.
"When you are having a bad day… just remember you will die."
– Unknown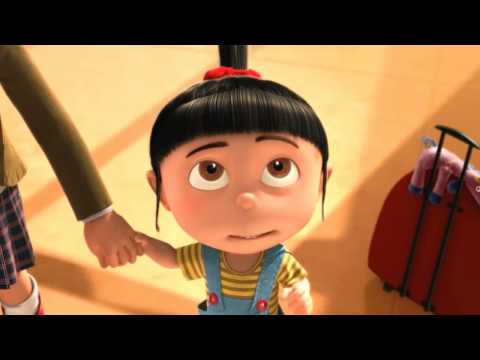 Noooo! I accidentally shaved off half of my eyebrow!!!!
"It doesn't pay to say too much when you are mad enough to choke. For the..."
– James Whitcomb Riley
1 tag
Bedtime Story
I'm sitting here lost in my own thoughts of an ever growing pile of life's worries. The thought of tomorrow's responsibilities and deadlines make me yearn for those days when mom barely finished the first page of Cinderella and I would be knocked out. Life is so much simpler when Apple and Blackberry were just fruits. Someone please read me a bedtime story…
2 tags
"I don't know the key the success but the key to failure is trying to..."
– Bill Cosby